… means, as I understand it, that people discuss their current topics with each other during the consultation. Family therapy also means that they consciously experience them through my support – these can be examples from everyday life or what is emerging at the moment.
The prerequisite for this is that everyone who is affected is present. This is typically the whole family or the part that lives together. After all, what good is it if the teenager and mother talk about their father's behavior when he's not there? If he is there, however, things often come up that were otherwise not uttered. The spectrum ranges from amazed faces to "magic moments" in which an entire worldview changes.
The decision to seek counseling is already an important part of the desired change. Also the mental formulation of the actual problem and the necessary work to convince the affected family members help the process.
Family therapy
The focus here is mostly on symptoms in the children. But that doesn't mean that the cause lies there. In the majority of cases there is an uncertainty among the parents. The authoritarian upbringing is outdated, anti-authoritarian treatment leads to chaos – what needs to be done?
The constructive role models in our own generation of parents are missing, we have to try out ourselves. Every beginning is difficult, especially for single parents and blended families.
The most basic literature about the way Jesper Juul approaches children and the task of raising them is his book "Your competent child". When it comes to teenagers, his book "Family Life: The Most Important Values for Living Together and Raising Children" is a very helpful resource.
Couple counseling
Couples counseling is about getting back into contact again. I ask the couple to discuss the topics that matter most to them. I support by repeating what I have heard when I have the impression that it has not been properly appreciated. Or by sharing how I feel about what has just been said. This slows down the process that otherwise escalates so often at home and aims to get to know your own behavior better.
I have a favourite book I want to recommend to you here: "If It Hurts, It Isn't Love" by Chuck Spezzano. If applied everyday, couple counseling is no longer necessary.
Individual counseling
In the individual consultation, I form the counterpart, the mirror or the resonance space for the further development of the individual. The topics are diverse, but are mostly based on experiences from childhood that could not be processed well. I myself have countless childhood topics and am glad to have looked at and worked on some of them.
Expats in Germany
People from abroad face special difficulties here. The language barrier, a culture shock and missing friends and relations are just some of them. Especially when relocating a whole family, multiple issues can shake the foundations of the relationships and make life hard. As a youth, I spent a high school year in Houston, Texas and since then I am closely connected to my host family and the American culture. In 2015 I volunteered in a refugee camp and worked with Afghanian and Syrian people, so I have some experience with them. I am open for people of all backgrounds and cultures, please contact me and we can talk!
Online counseling
During Covid, I was forced to withdraw from my opinion, that offering counseling online was just not the same and basically not worth it. Then I had an experience, which totally changed my view: I volunteered in a hotline, listening to people talk about their challenges on the phone. For some reason, I was able to get into close contact with them, without seeing them! This gave me the courage to offer counseling online and I am glad. I have had many online counseling sessions by now and it feels real to the extend that I forget it is online. So if you live outside of Berlin or even in Berlin but kind of far away, lets just meet in zoom!
About me
I was born in Berlin and was born in 78 and initially trained as an engineer before I began to be interested in family counseling. Last but not least, the reason was my 4 children, who grew up or will continue to grow up after Jesper Juul's ideas. I have learned that treating people with equality in toddlerhood lays the foundation for a spirit of partnership during puberty. I find out every day what challenges a blended family offers and how fulfilling it is to master them. My work is based on the principles of family therapy according to Jesper Juul, which are taught today at the ddif-Institute, among others.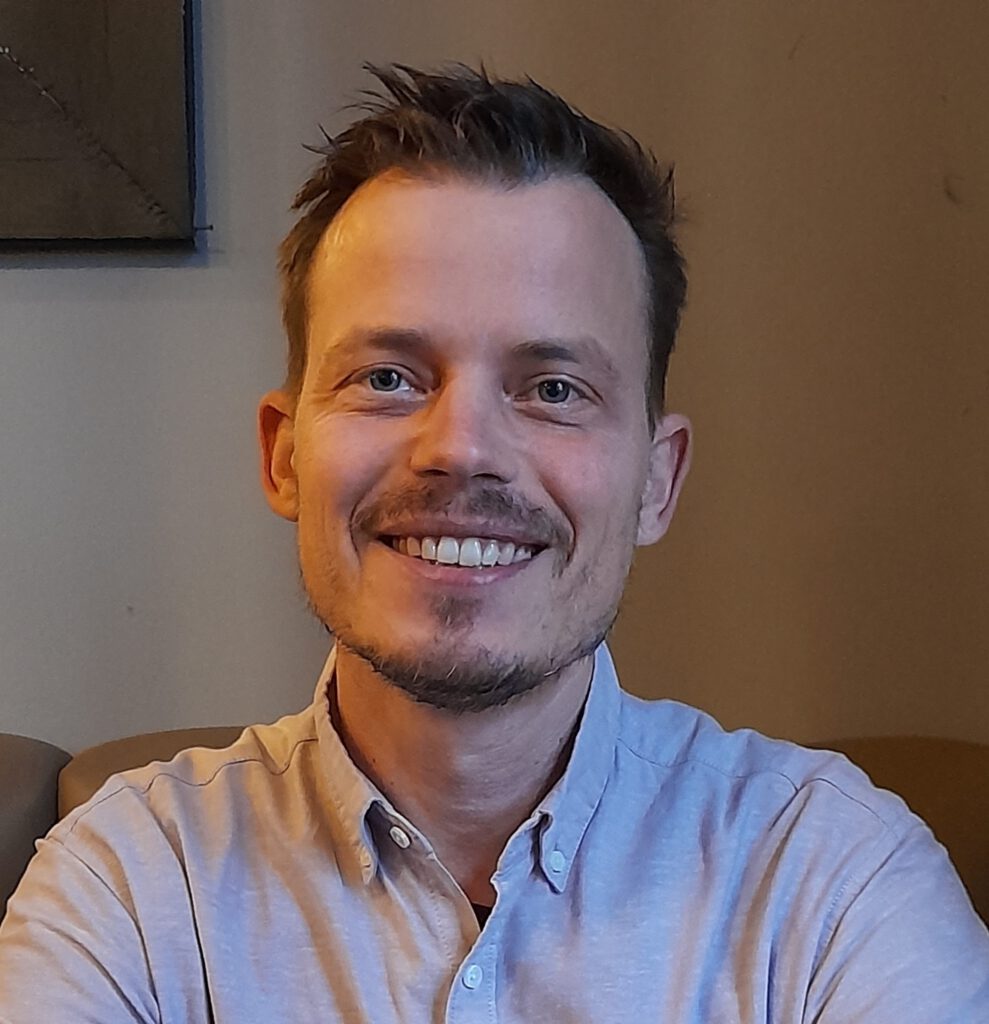 Contact and prices
Martin Regener
info@erlebnis-beratung.org
015205493627
Counseling cost is 100 Euro per hour. The talks take place in Berlin / Zehlendorf-Mitte in rooms rented on a hourly basis (add € 30.- for 1,5 hrs) or at your home (add € 20.- for travel fee).
In case you need lower rates, lets talk about it. Otherwise, if you want to pay more to fund others, you may do so. I will inform about the status here.
In case of cancellation or rescheduling, please let me know 48hrs in advance. If not, I expect 50% of the agreed fee. If information is given on the same day or if you don't show up, I charge 100%.